Our Team
Core Team
Get to know those behind the impact our fund looks to create.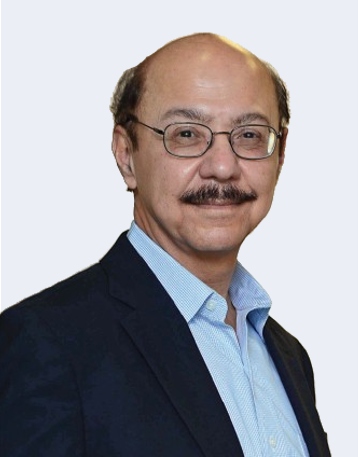 Sunil Wadhwani
President
Sunil Wadhwani is a Pittsburgh-based technology entrepreneur, investor, and philanthropist. He has committed the last 40 years of his life to scaling impactful technology and healthcare organizations through his professional and philanthropic efforts.

He founded and led iGate Corp, an IT services firm, which grew to 34,000 employees, over $1.2 billion in revenue, and was sold for $4.5 billion in 2015. He also founded and led Mastech Digital, a NYSE-listed digital transformation and IT services company with $20...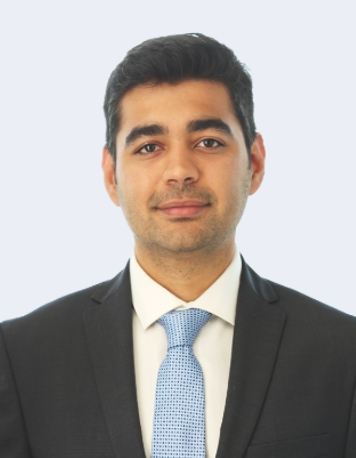 Executive Vice President
Over the last ten years, Dr. Jethwani has been involved in improving care delivery in several care settings in the US and India as a physician leader, operator, management consultant, and investor.

Dr. Jethwani started his career as a Primary Care Physician in Mumbai, India. Through this experience, he witnessed first-hand the gaps in health care delivery in both the public and private sectors. Motivated to bring about reform in this system, he joined The Boston Consulting Group in India where he helped shape ...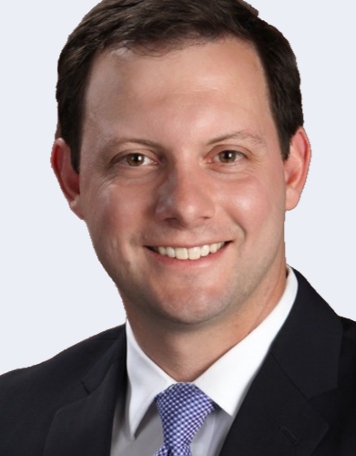 Director
John M. (J.M.) Ruscetti was the founding team member of the Wadhwani Family Office in 2017. As the Director of Investments, he is responsible for managing the global investment strategy for all client portfolios. From 2007 to 2017, Mr. Ruscetti was an investment consultant for Wilshire Associates. He provided strategic advice to pension, endowment, foundation and healthcare sponsors representing over $50 billion in assets. Prior to Wilshire, Mr. Ruscetti was a registered representative for Harvest Financial Corporation and...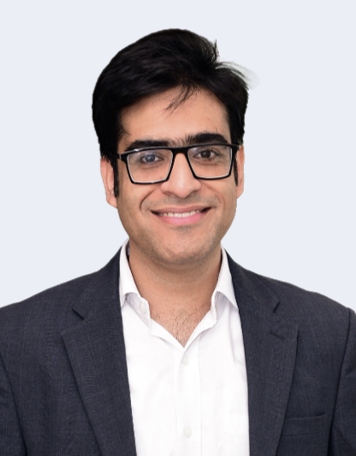 Investment Team
Namit is an investment professional and an ex-management consultant focused on the healthcare sector India. Prior to joining W Health Ventures, he worked as an Associate at Lok Capital where he made investments across sectors and worked closely with entrepreneurs in their journey to scale up ventures. He has previously worked with consulting firms such as Alvarez & Marsal and PwC and focused on strategy and commercial due diligence assignments for private equity clients. He is passionate about making an impact in the health...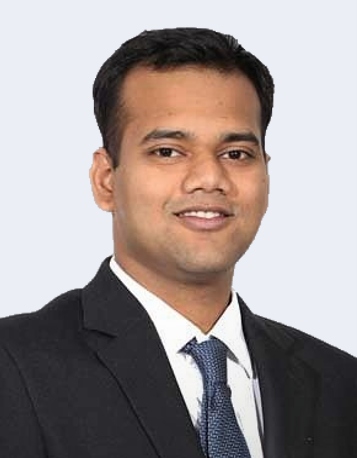 Investment Team
Tushar started his career as a business consultant with ZS Associates solving salesforce optimization, market access and patient journey pain points of pharma and insurance partners. As a part of the CEO's office at a digital therapeutics startup, he has worked on strategic projects across product, partnerships and organizational efficiency. His experience brings together analytics and design thinking to digital health while keeping the focus on the patient.
He has an engineering degree in Computer Science and has gr...
Past Fellows