Our Team
Core Team
Get to know those behind the impact our fund looks to create.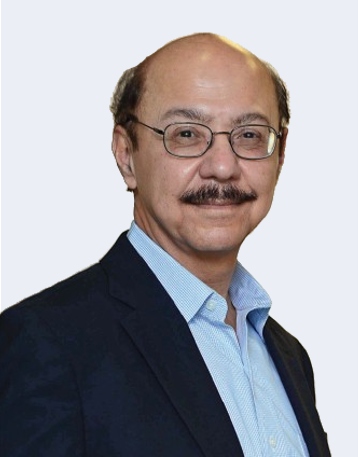 Sunil Wadhwani
President
Sunil Wadhwani is a Pittsburgh-based technology entrepreneur, investor, and philanthropist. He has committed the last 40 years of his life to scaling impactful technology and healthcare organizations through his professional and philanthropic efforts.

He founded and led iGate Corp, an IT services firm, which grew to 34,000 employees, over $1.2 billion in revenue, and was sold for $4.5 billion in 2015. He also founded and led Mastech Digital, a NYSE-listed digital transformation and IT services company with $20...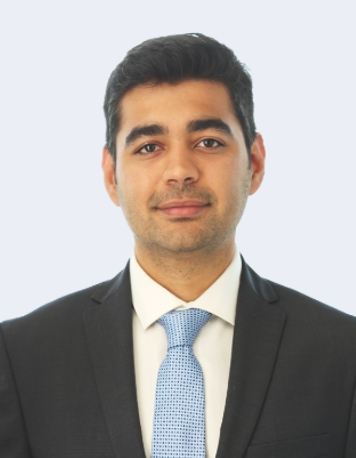 Executive Vice President
Over the last ten years, Dr. Jethwani has been involved in improving care delivery in several care settings in the US and India as a physician leader, operator, management consultant, and investor.

Dr. Jethwani started his career as a Primary Care Physician in Mumbai, India. Through this experience, he witnessed first-hand the gaps in health care delivery in both the public and private sectors. Motivated to bring about reform in this system, he joined The Boston Consulting Group in India where he helped shape ...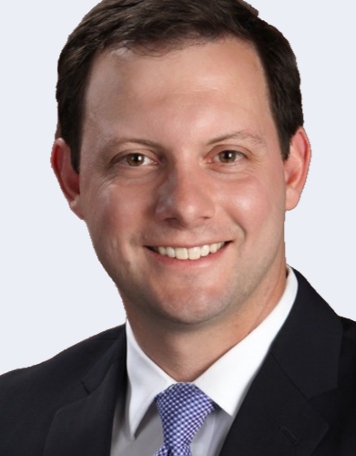 Advisor
John M. (J.M.) Ruscetti was the founding team member of the Wadhwani Family Office in 2017. As the Director of Investments, he is responsible for managing the global investment strategy for all client portfolios. From 2007 to 2017, Mr. Ruscetti was an investment consultant for Wilshire Associates. He provided strategic advice to pension, endowment, foundation and healthcare sponsors representing over $50 billion in assets. Prior to Wilshire, Mr. Ruscetti was a registered representative for Harvest Financial Corporation and...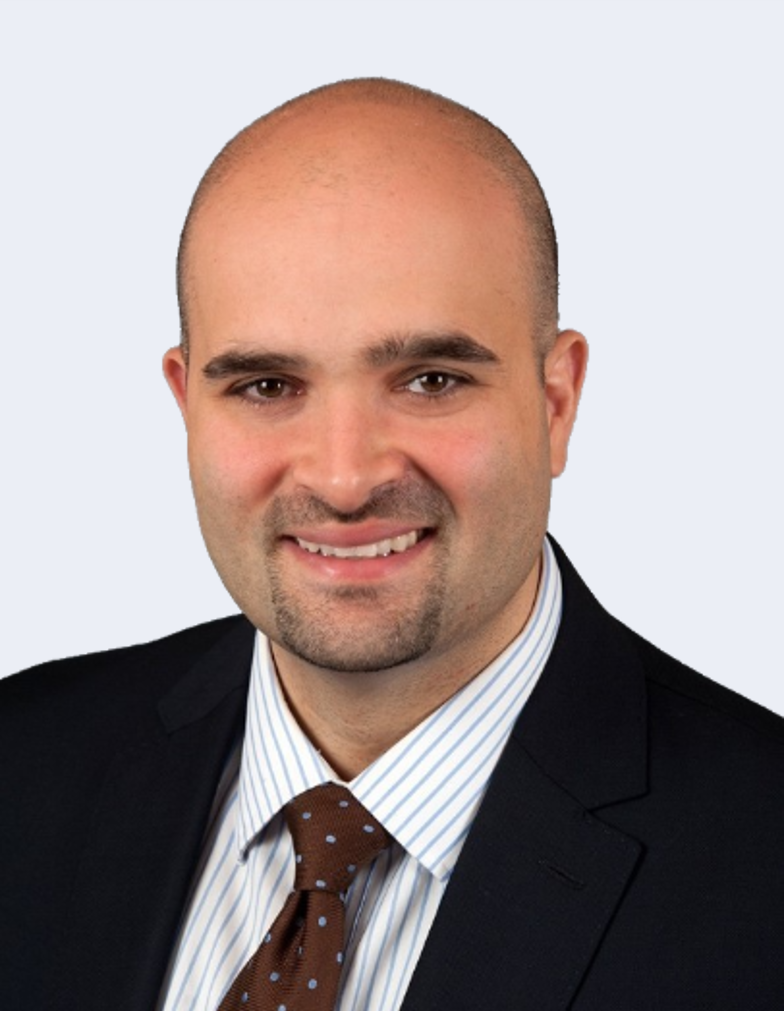 Venture Advisor
Dr. Salim Afshar is a surgeon, a serial entrepreneur and a Harvard faculty member who is passionate about developing innovative tech-enabled solutions that address socio-economic disparities. He has over 17 years of healthcare experience in large and small hospital systems, including institutions such as the Massachusetts General Hospital and Boston Children's Hospital.

He also has extensive experience in starting companies and continues to be a strategic advisor to multiple companies including ClinicalBox, w...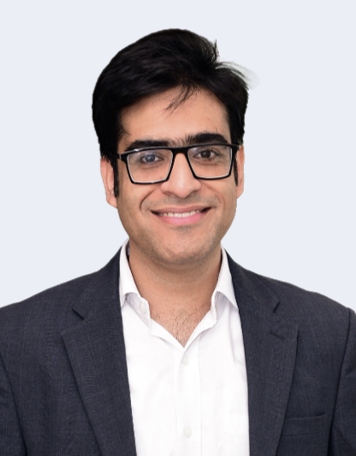 Investment Team
Namit is an investment professional and an ex-management consultant focused on the healthcare sector India. Prior to joining W Health Ventures, he worked as an Associate at Lok Capital where he made investments across sectors and worked closely with entrepreneurs in their journey to scale up ventures. He has previously worked with consulting firms such as Alvarez & Marsal and PwC and focused on strategy and commercial due diligence assignments for private equity clients. He is passionate about making an impact in the health...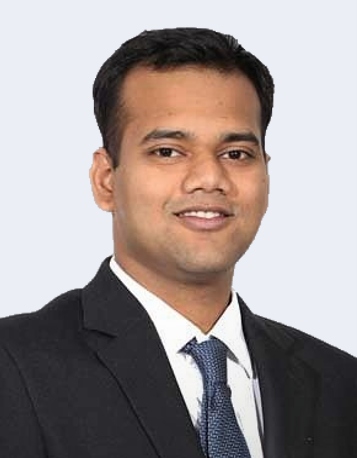 Investment Team
Tushar started his career as a business consultant with ZS Associates solving salesforce optimization, market access and patient journey pain points of pharma and insurance partners. As a part of the CEO's office at a digital therapeutics startup, he has worked on strategic projects across product, partnerships and organizational efficiency. His experience brings together analytics and design thinking to digital health while keeping the focus on the patient.
He has an engineering degree in Computer Science and has gr...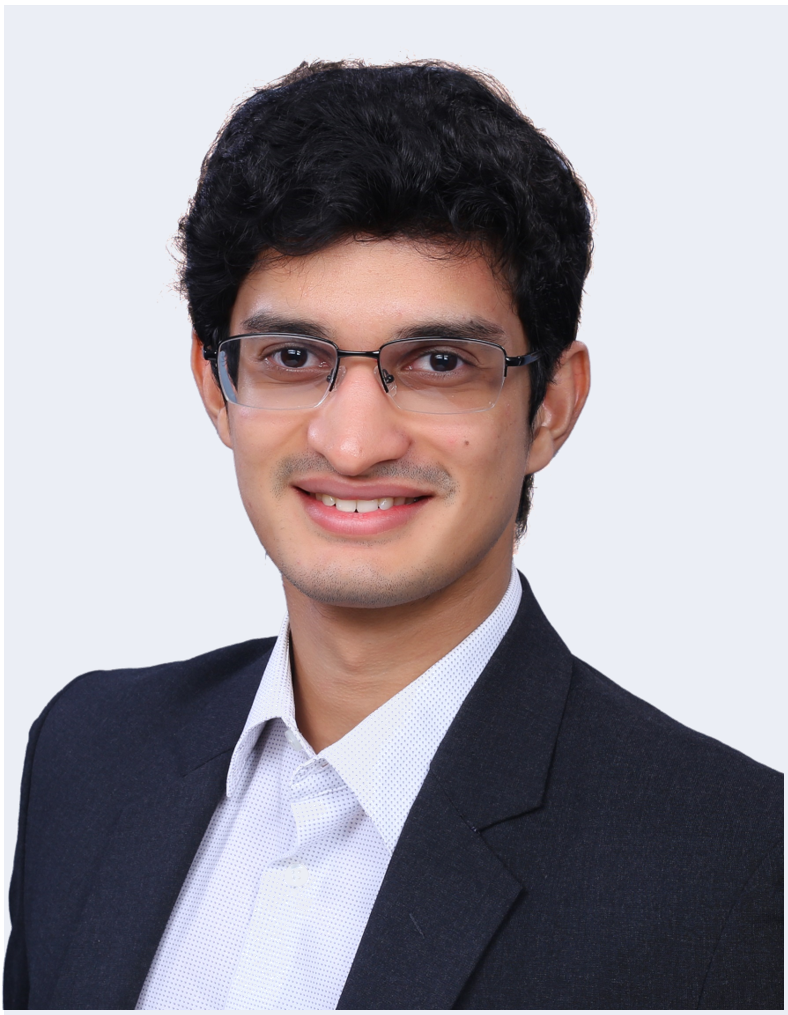 Strategic Projects
Dr. Nikhil Hegde studied medicine from Nair Hospital in Mumbai, India. He went on to pursue an MBA in Strategy and Finance at IIM Calcutta where he graduated top 15 of his class. Prior to joining W Health Ventures, he worked as a consultant at Bain & company advising some of the leading pharmaceutical companies and hospital networks in India and the Middle East. His work spanned across due diligence, strategy and project management in oncology, women's health, critical care and digital health. He is extremely passionate abou...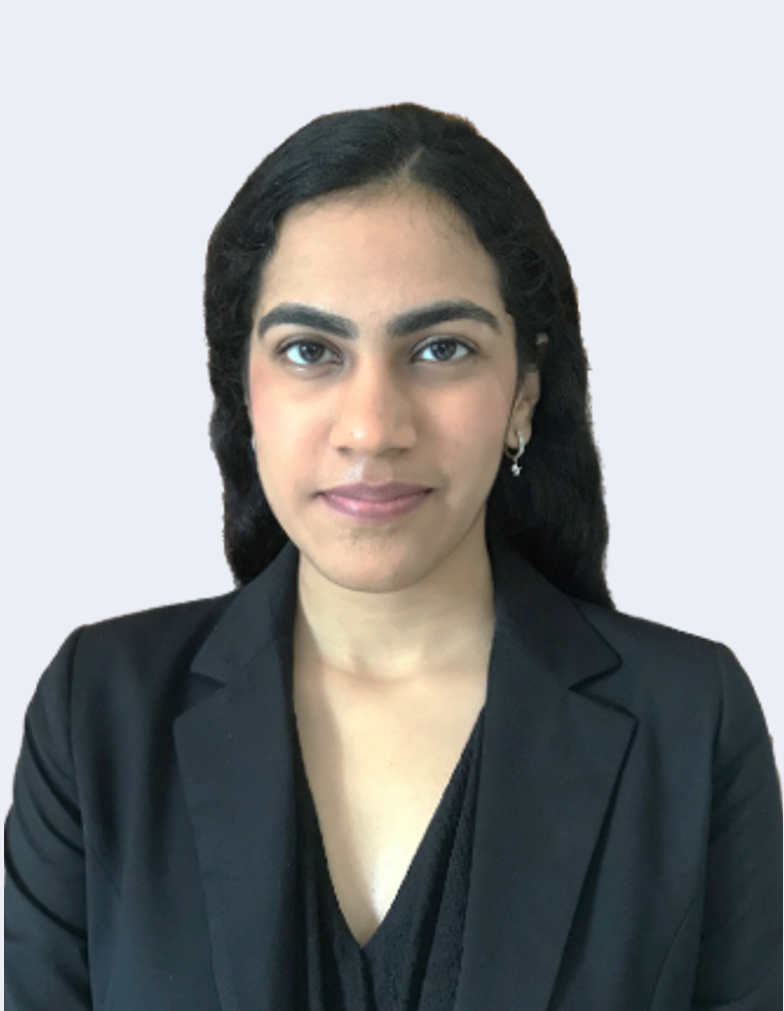 Investment Team
Vedika is an Economics Honours graduate from the Shri Ram College of Commerce. She started her career at MicroSave Consulting, where she worked with governments and international organizations to help solve development challenges by improving policy and communication. She has worked on projects in various sectors including public health, digital identity and benefit transfers across India, Bangladesh and Africa. She believes technology should be used to improve access and affordability to basic rights including good healthca...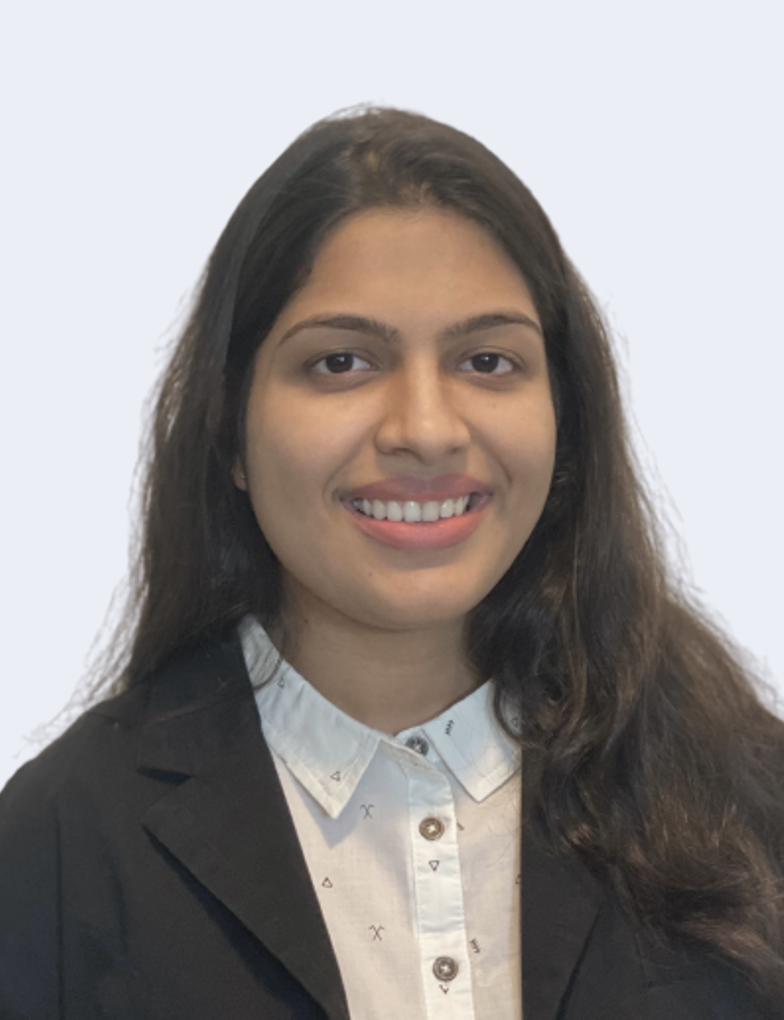 Strategic Projects
Aditi holds a Bachelor of Commerce (Honors) degree from Shri Ram College of Commerce (SRCC, Delhi) and has completed level I of the CFA program. In her previous role at PwC India, she worked with government agencies and multilateral organizations on projects that helped in developing capacities in the power and infrastructure segment across India and South East Asia. She has worked on various engagements in the domain of project financing, investment promotion, policy analysis and market assessment. She hopes to deliver tech...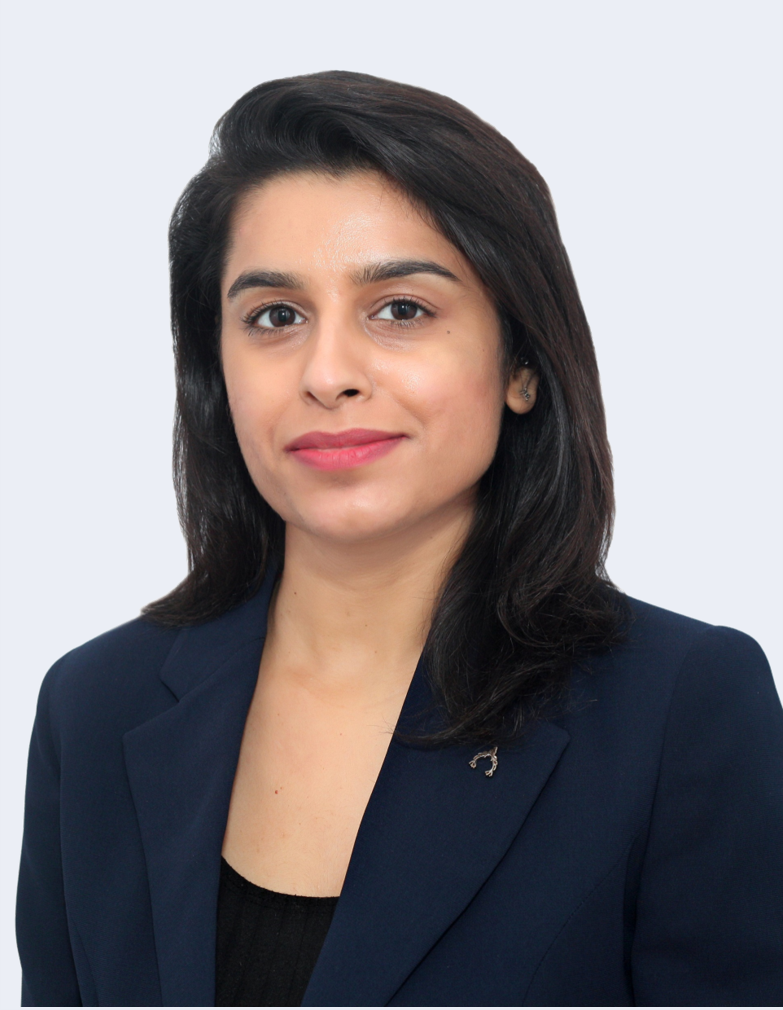 Talent Associate
Ramita is a talent recruitment specialist with experience spanning across healthcare, consumer, banking industry & IT Services. Prior to W Health, she was the Lead Technology Recruiter for GlaxoSmithKline(GSK) where her work has won many accolades. Prior to that, she has hired for leadership roles working with Kelly Services and a boutique consulting firm. At W Health, Ramita focuses on fostering talent for our inhouse team and our portfolio companies....
Past Fellows