Building
the Future of
Healthcare Delivery
We invest in and grow tech-enabled early-stage healthcare companies
that are disrupting care delivery in the US and India.
Portfolio
Wysa is creating accessible mental health support at scale, by using technology to create experiences that allow people to manage their mental health anytime, anywhere, anonymously.
Team
We are committed to changing the way the world experiences healthcare.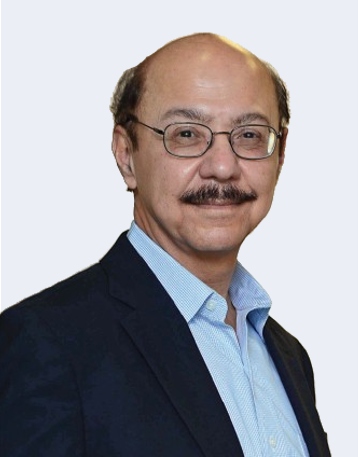 Sunil Wadhwani
President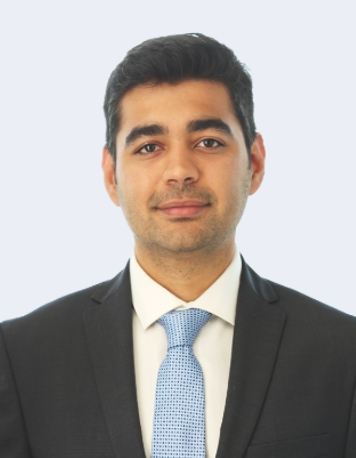 Dr. Pankaj Jethwani
Executive Vice President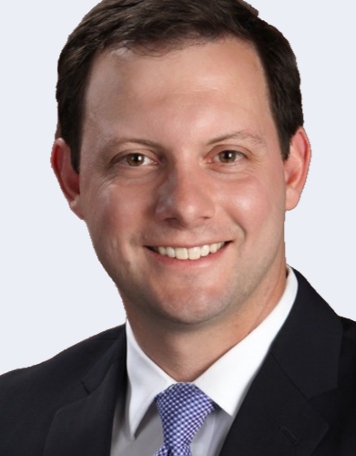 J.M. Ruscetti
Advisor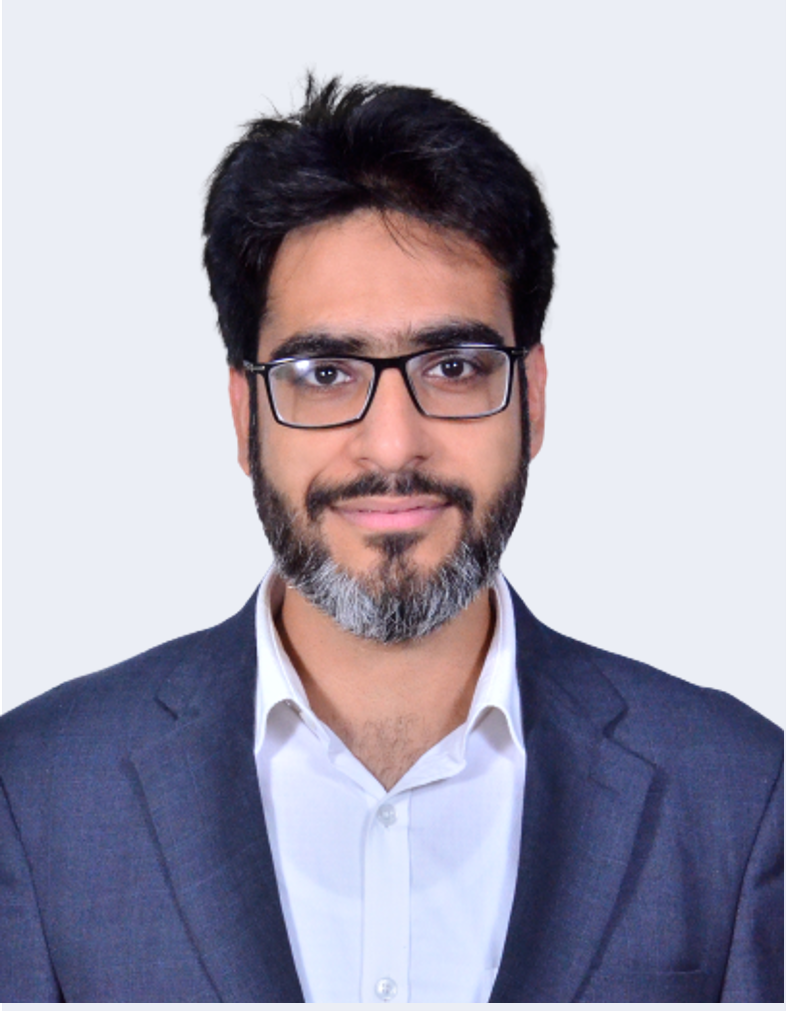 Namit Chugh
Investment Team
Founder Testimonials
We were looking for investors who will increase our confidence and clarity in achieving our goals. That is what we found with W Health Ventures.

It feels like there is nothing we can't achieve together. Just in the few months between term sheet and signing, the team had already helped us establish our US operations, start hiring conversations with stellar candidates in the space and made innumerable warm introductions to the health tech ecosystem.

There is a sense of possibility, shared sense of purpose and sheer momentum that our partnership with W Health has brought to Wysa!
Jo Aggarwal & Ramakant Vempati
WYSA