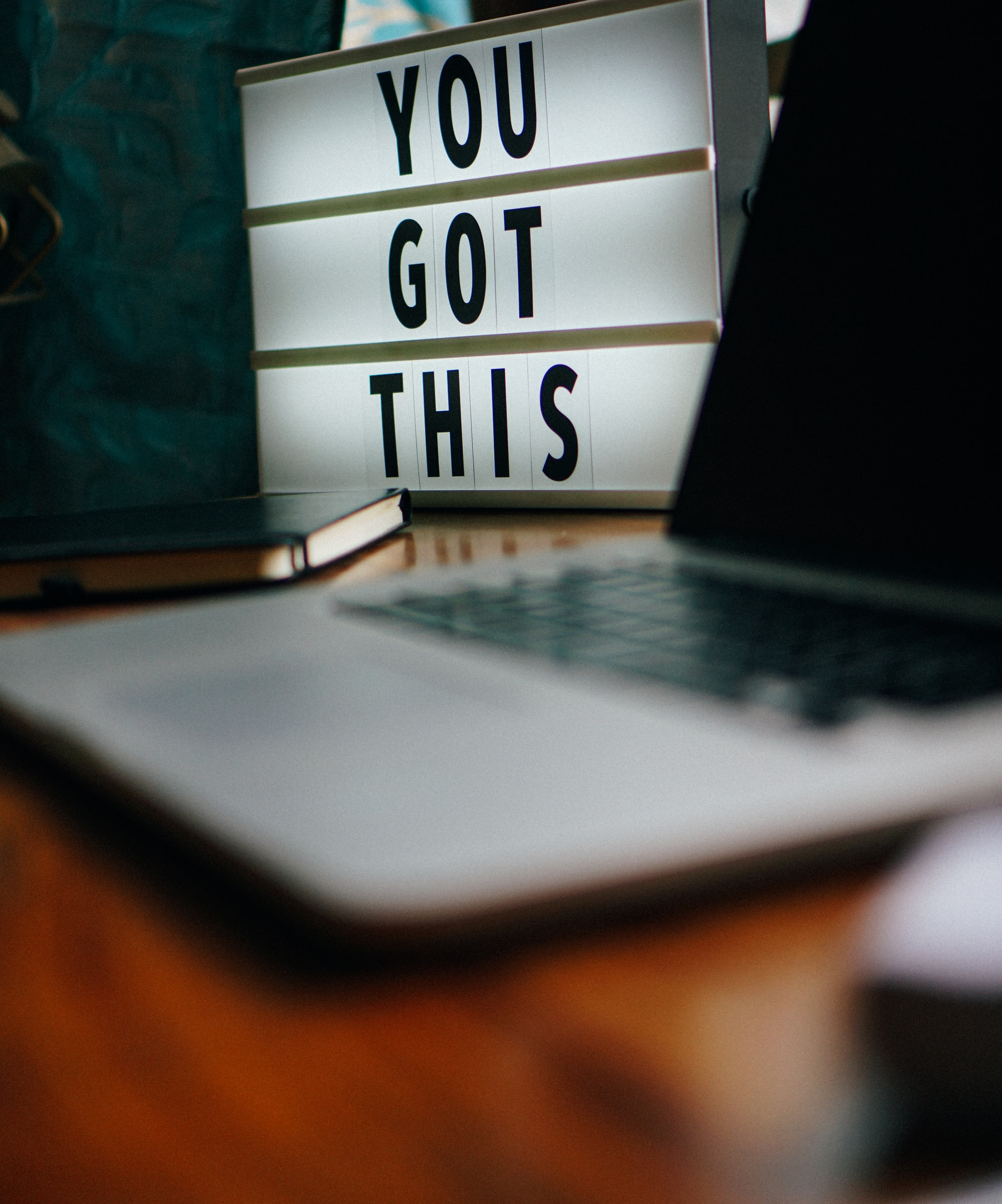 Over the last decade, we as a generation have seen the words 'mental health' evolve from a whisper at dinner table conversations to looming large on billboards. The National Mental Health Survey 2016 reported that 14 per cent of India's population require active mental health interventions. A Lancet report of 2017 corroborated the same: 46 million cope with depressive disorders and 49 million with anxiety disorders. Aside, there are innumerable people with episodic moderate, or languishing mental health that isn't and cannot be documented. Another Lancet report reported that the pandemic exacerbated the situation leading to a 26 per cent and 28 per cent rise in cases of anxiety and depression respectively. The sale of the top five anti-depression drugs saw a 23 per cent increase between April 2020 to 2021.
The demand for mental health solutions has increased, however the larger propeller was not the increase in demand, but the slow unveiling of the taboo mental health has been, in our opinion too long, hidden under. "Don't ask, don't tell" is sluggishly giving way to, "let's talk," right from front pages of newspapers, 9 pm news hours, social media feeds to workplaces, educational institutions, and living rooms.
The journey for someone seeking mental health care is similar to that of any other therapeutic area starting with a risk assessment, followed by diagnosis, and treatment consisting of therapy (including cognitive behavioural therapy), lifestyle changes, and/or medications. Teleconsultations with therapists forms the most prevalent offering among mental health start-ups in in India.
To increase uptake, start-ups are addressing several pain points including awareness, stigma, discomfort, and access via a few innovative approaches:
Digital front doors: Wysa has built a free, emotionally intelligent conversational AI agent that listens to users empathetically, maintains their anonymity and provides evidence-based and safe cognitive behavioural therapy to individuals. Wysa complements its offering with a robust clinical safety mechanism, escalating patients to a hotline or human therapists, as necessary. Wysa has served over 4.5 million individuals in over 65 countries.
Peer to peer support platforms: Jumping minds offers a "heart-to-heart chat with a friend who understands & doesn't judge making you feel better." Similarly, others are offering a platform for users to share thoughts if they are not ready to talk ensuring anonymity, no trolling and trigger warnings.
Alternate treatments for mental wellbeing: Multiple start-ups like Shyft and Evolve are providing mental wellbeing through meditation, yoga and other behavioural therapies.
Self-assessment tools: Lissun offers a set of tools designed by clinical psychologists that help users identify if they are harbouring any stress, anxiety or depression, and advises them on next steps.
Supplements: Multiple D2C nutraceutical companies have chamomile and melatonin-based supplements in innovative forms like oral dissolving strips, and gummies helping the user regularize sleep patterns.
In India, common direct-to-consumer business models include pay-per-session (fee-for-service) and subscription packages. Several employers cover the cost of mental health services for their employees, helping boost productivity and happiness. Some start-ups work with schools to provide school-based mental health and counselling services, commonly addressing issues such as anxiety, bullying, etc.
Despite the increase in entrepreneurial activity in the space, the mental health ecosystem in India is still relatively nascent. There are 300+ mental health start-ups in India, of which 30+ start-ups have raised over $50M (cumulatively) in venture funding. As the space matures with start-ups improving their unit economics and strengthening their clinical efficacy, we expect greater adoption and acceptance from patients and providers and increased venture funding into the space. There's a lot to celebrate about the progress we've made over the last 3-4 years to fight the stigma of mental health care in India. But with 1 in 5 Indians needing mental health support but only a small fraction receiving it, we're just about getting started.
Authors: Namit Chugh, Vedika Tibrewala
Link: https://www.expresshealthcare.in/news/will-new-age-startups-be-the-game-changer-mental-healthcare-in-india-desperately-needs/436705/